TRACES

Footprints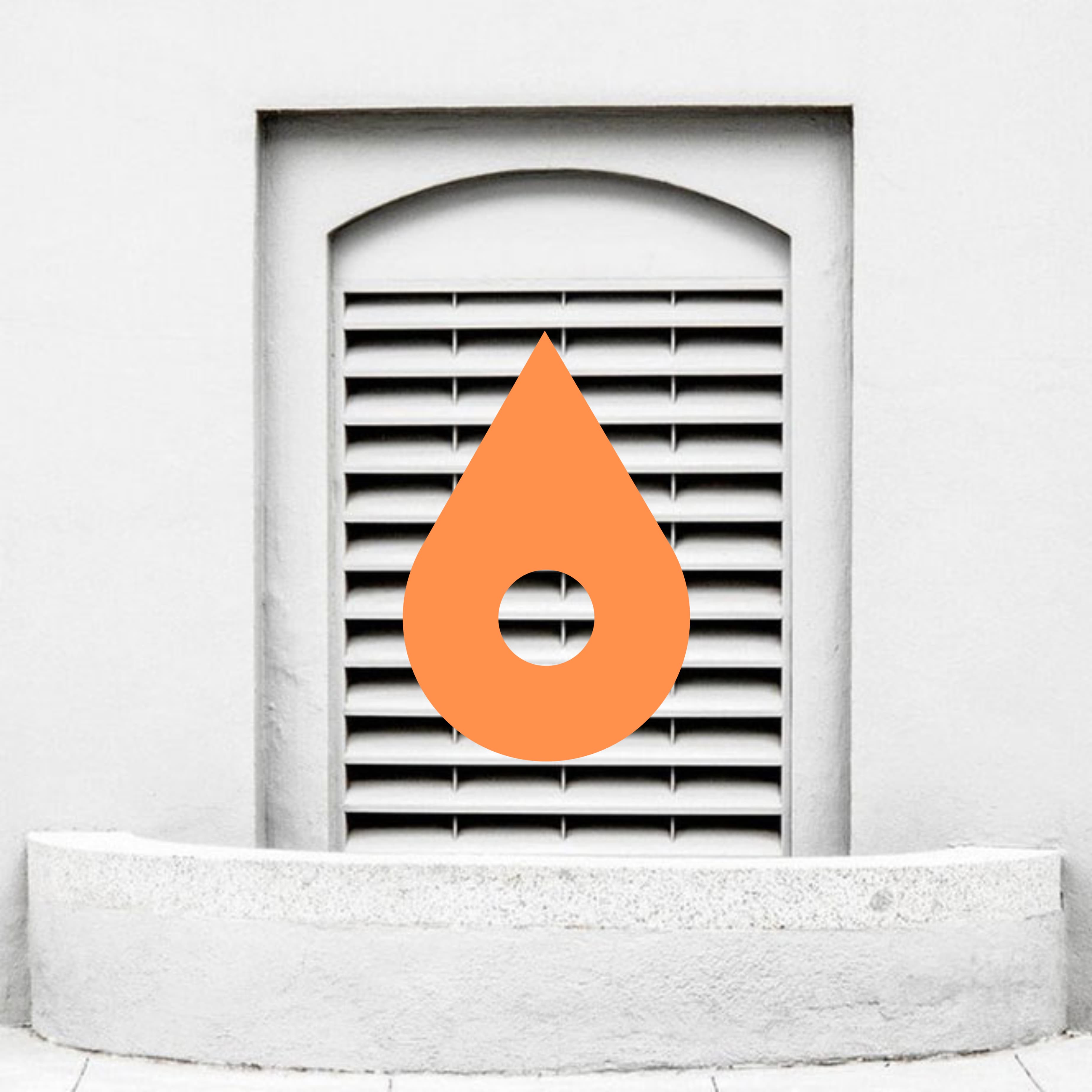 Footprints
In a time when everyone is talking about how irrelevant music labels are, Traces reconstructs the narrative.
Active catalog for Footprints, music group and HA Works
Traces is the main imprint under Footprints. Keeping releases in the Jazzy Hip-Hop to Beat-Art and Jazztronica vein. Stay tuned for new releases from Traces on Footprints.
Precision Collisions